Swan Valley Aerial CGI
.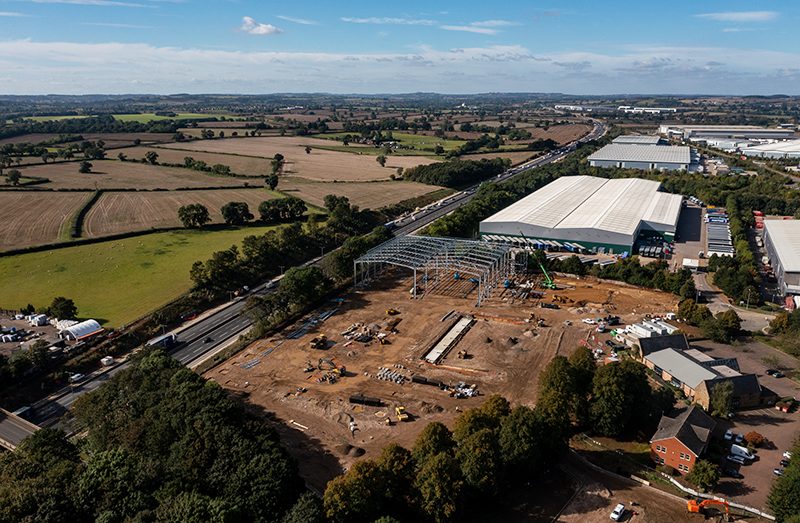 Aerial Survey at Swan Valley…
A lovely day capturing digital photos for a drone CGI in Northampton. Great to see whats happening on the ground and from the air with a new industrial development for Aviva. Steels flying up courtesy of AH Construction. CGI fly through under construction integrating drone video and animation overlays.